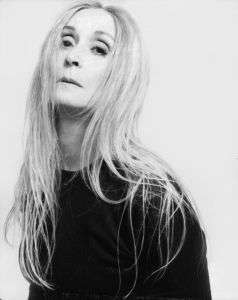 Twyla Tharp is a renowned choreographer, dancer and author who lives and works in New York. She is the author of the book The Creative Habit: Learn It and Use It for Life, a profound book about creativity and the habits you need to adopt to sustain it. In the book she share valuable insights, practical advice and personal anecdotes to guide readers on their own creative journey. In this review I will share the insights and concepts I found most inspiring in "The Creative Habit". 
One of the first things that she talks about is how to create rituals and routines that prime the creative mind. By creating daily routines we teach ourselves to become more creative. "This, to me, is the most interesting paradox of creativity: In order to be habitually creative, you have to know how to prepare to be creative, but good planning alone won't make your efforts successful; it's only after you let go of your plans that you can breathe life into your efforts." For me personally, I write the first thing I do every morning. This ensures that I get some writing done every day and it also helps with making sure I'm always in a creative mind space when I wake up. 
In the book, Tharp talks about how to harness inspiration and generate ideas. She say that you should do it in four steps:
Generate – Create ideas from a memory or an experience.
Retain – Hold on to it and let it simmer. Don't wake up without an idea.
Inspect – Study it, examine it, and see what you can use.
Transform – Alter it in some way to suit your higher purposes. 
She writes that she has a box where she collects all the inspiration and ideas for a dance. If she gets stuck she will go back and look at the inspiration for the piece.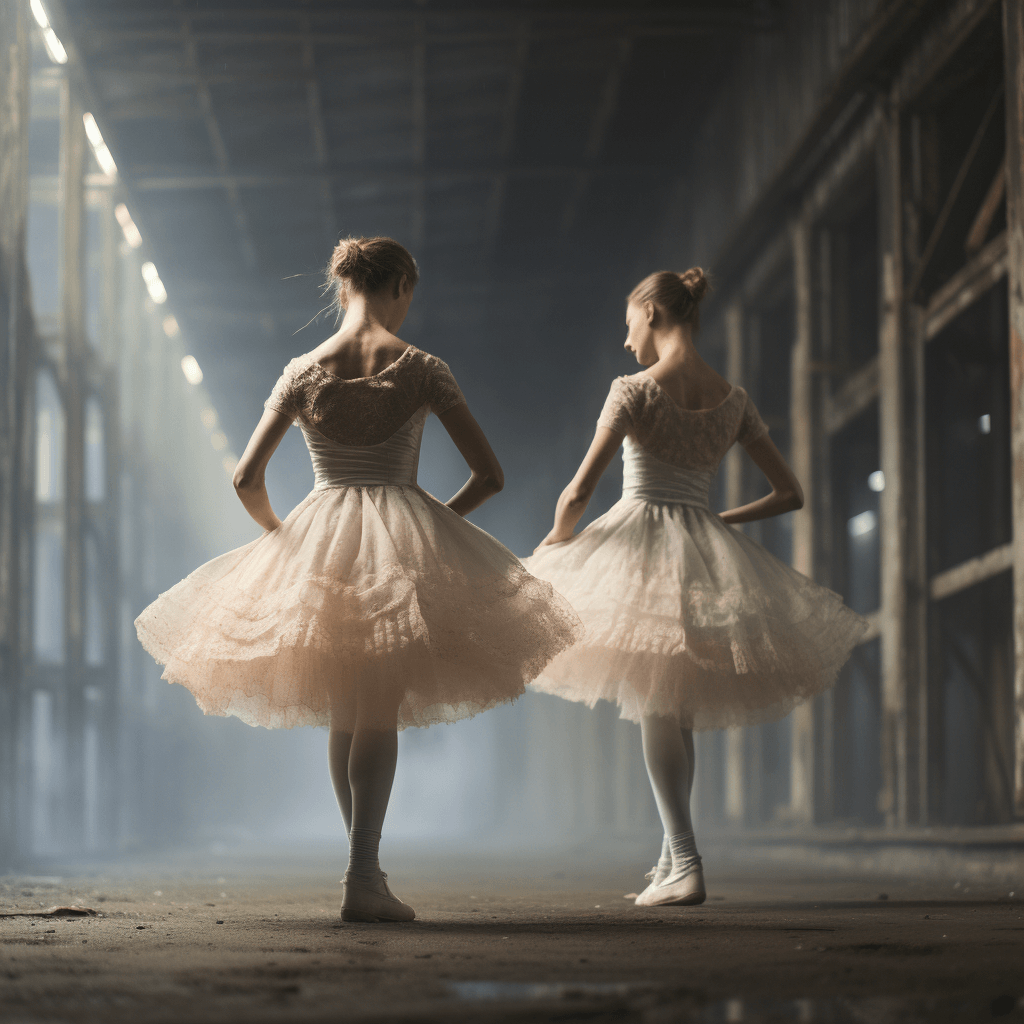 Another very interesting point she had in the book was how important it is to cultivate discipline. She writes that every dancer you see on stage has to go to the dance studio and practice for hours, no matter what to stay good at what she does. Through discipline, we cultivate mastery and create the conditions for creativity to flourish. I think this is true for writers too, we have to keep writing and keep learning to improve our craft. 
 "Because one has written other books does not mean the next becomes any easier. Each book in fact is a tabula rasa; from book to book I seem to forget how to get characters in and out of rooms-a far more difficult task than the nonwriter might think."

John Gregory Dunne
Last but not least Tharp encourages readers to embrace failure as an essential part of of the creative process. She emphasizes the importance of taking risks, embracing experimentation, and learning from mistakes. Failure becomes a stepping stone to growth and discovery. She writes: "You've heard the phrase "Practice makes perfect"? Not true. Perfect practice makes perfect. The one thing that creative souls around the world have in common is that they all have to practice to maintain their skills. Art is a vast democracy of habit."
The Creative Habit is a captivating and illuminating exploration of creativity. Tharp's expertise as a renowned choreographer shines through as she seamlessly blends personal anecdotes, practical exercises, and profound insights. Tharp's writing is engaging and accessible, making the book relatable and inspiring for creatives from all disciplines.
I also talk about the book in episode three of my podcast A Year of Writing.