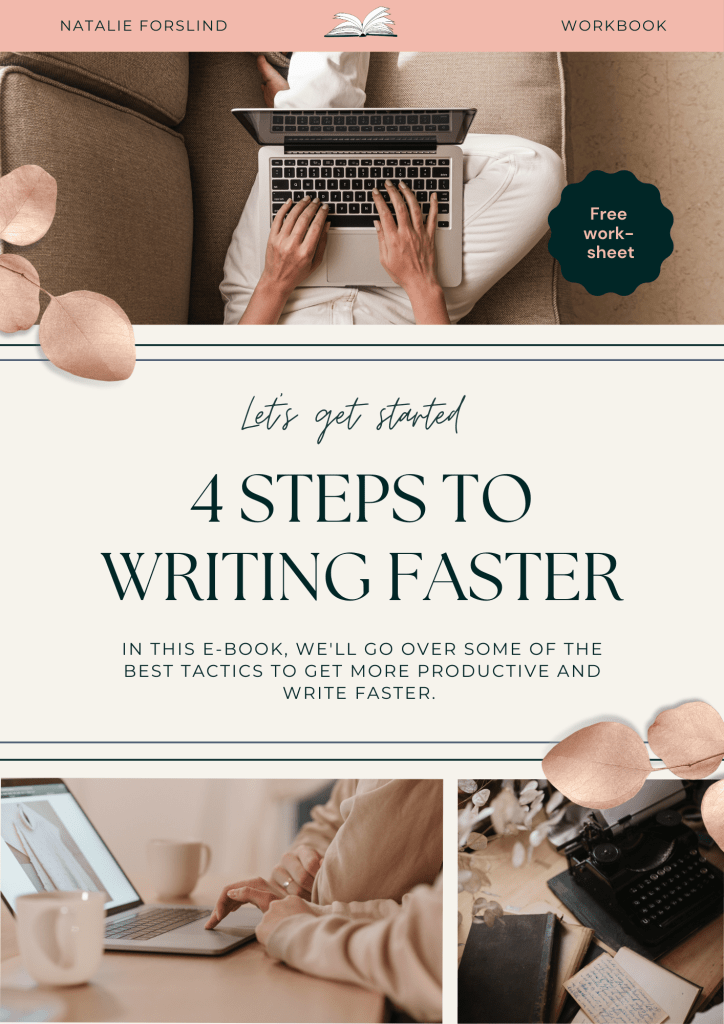 This e-book contains my best advice on how to become a faster and more productive writer. The book includes:
Planning your story
How to set up a timeline
Link to worksheet on writing
The power of habits
Conclusion
Fill in the form to get access to your free e-book. I hope you enjoy it. If you have any feedback, feel free to contact me at contact@blackdiary.se.