Is it possible to go from being a full time employee to full time writer in a year? Let's find out in A Year of Writing – a podcast about writing, marketing and productivity.
On the 1st of July I'm releasing the first four episodes and you can find them here. Until then I've linked a great episode of Ali Abdaal's podcast deep dive on how to make money on your writing. List of episodes:
Episode 01: How do you become a full time writer?
Episode 02: 5 ways to become a more productive writer
Episode 03: 10 ways to stay motivated when writing a book
Episode 04: Why you should build an author brand today (even if you're not yet published)
Link to the podcast on Spotify.
Link to the podcast on Apple Podcast.
Link to the podcast on Youtube.
The podcast will be published ever second week. If there is anything special you want me to talk about, please don't hesitate to reach out to me on social media or at ayearofwriting@blackdiary.se.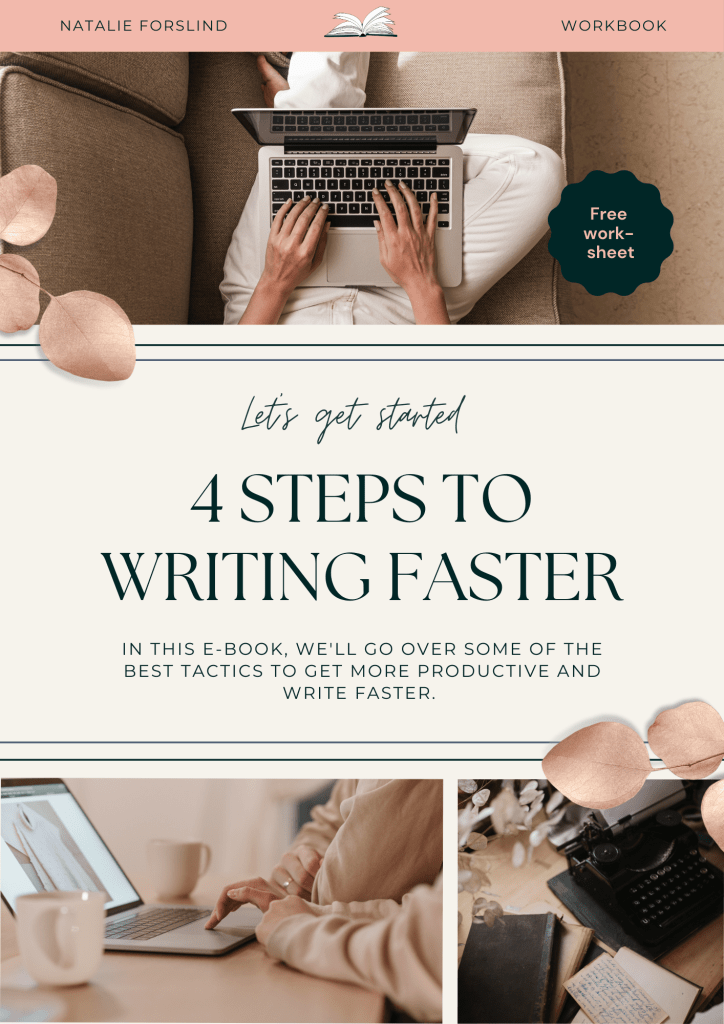 Would you like to a free e-book on productivity and learning how to write faster? Click here!