When it comes to the world of thrillers, few authors have made as much of an impact as Dan Brown. Known for his gripping narratives, intricate plots, and spellbinding mysteries, Dan Brown has become a household name in the literary world. For aspiring writers looking to master the art of thriller writing, there's no better guide than the man behind bestsellers like "The Da Vinci Code" and "Angels & Demons."
In this blog post, we'll take a deep dive into Dan Brown's Thriller Masterclass, exploring what makes it a valuable resource for those looking to hone their craft and craft captivating tales of suspense and intrigue.
Who is Dan Brown?
Dan Brown is one of the worlds most famous thriller writers with over 200 million copies of his books sold worldwide. His iconic character, Robert Langdon, has taken readers on thrilling journeys through history, art, and religion, making Brown one of the most recognized and influential authors of our time.
Why Take Dan Brown's Thriller Masterclass?
Dan Brown's insights, techniques, and storytelling prowess have garnered him critical acclaim and a global fanbase. By participating in his masterclass, you'll have the opportunity to tap into his wealth of knowledge and experience.
Key Takeaways from Dan Brown's Thriller Masterclass
Throughout the masterclass, Dan Brown covers a wide range of topics essential for crafting a compelling thriller:
Plot Development: Learn how to construct intricate plots that keep readers guessing until the very end.
Characterization: Discover the secrets to creating multi-dimensional characters that resonate with readers.
Setting the Scene: Explore techniques for bringing your settings to life, whether it's a historic landmark or a hidden conspiracy.
Research Skills: Understand the importance of research to lend authenticity to your storytelling.
Writing Process: Gain insights into Dan Brown's writing process, from the initial idea to the final manuscript.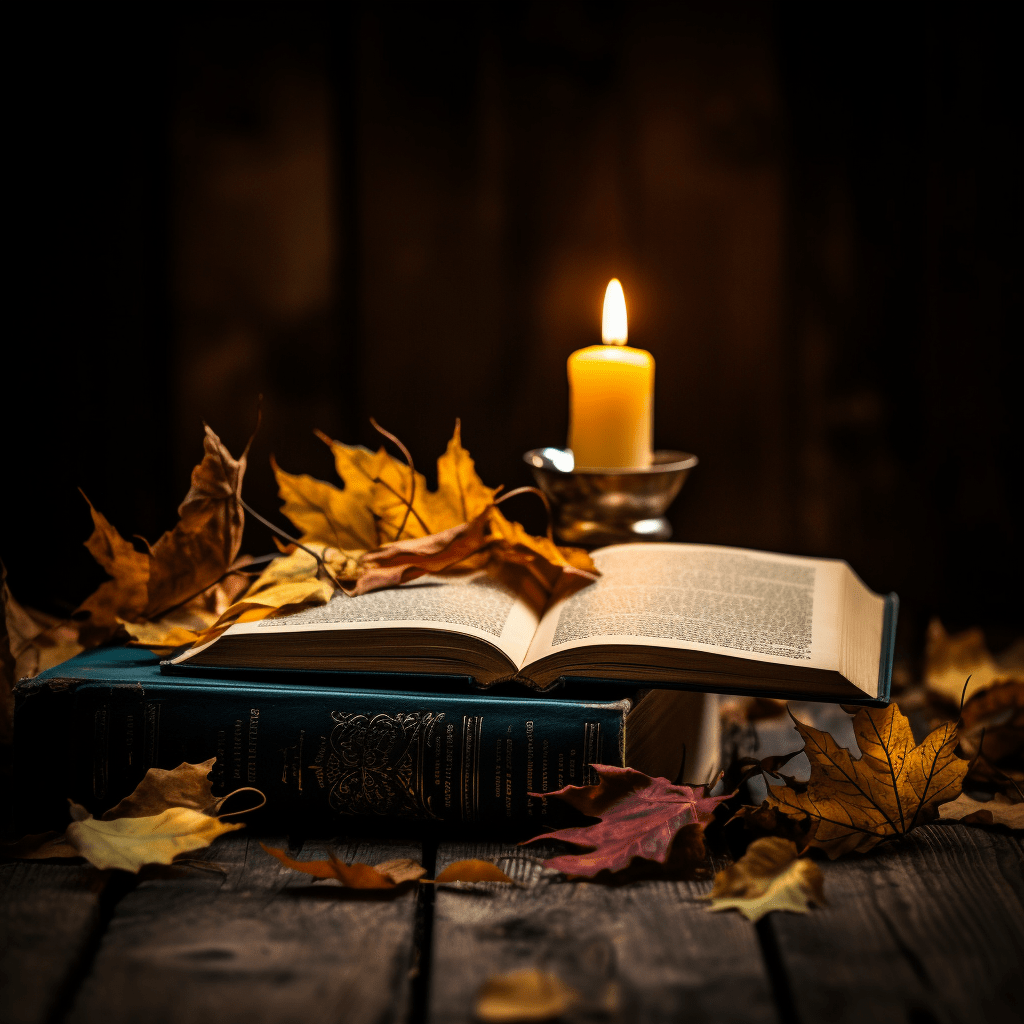 Writing Tips and Advice from Dan Brown
Dan Brown's masterclass isn't just about theory; it's also a source of practical advice for writers. He emphasizes the importance of discipline, perseverance, and creativity in the writing process. Here are a few pearls of wisdom inspired by Dan Brown:
"Don't be afraid to revise and rewrite. Writing is rewriting."
"Write what you're passionate about; your enthusiasm will shine through in your writing."

Dan Brown
"Read widely and diversely. It will expand your horizons as a writer."
Inspiration from Dan Brown's Success Story
Dan Brown's journey to becoming a bestselling author is a testament to the power of perseverance and determination. His early struggles and rejections didn't deter him from pursuing his passion for writing. His success story serves as a beacon of hope for aspiring writers, reminding us all that with dedication and hard work, dreams can become reality.