The book Beach Read by Emily Henry is a story about a romance writer and an acclaimed American novelist facing the same problem – they have writer's block.
At first they seem to be the exact opposite of each other, with January, the romance writer, being a hopeless romantic and Augustus writing dark stories having a cynical outlook on life.
One day they challenge each other to switch genres and whoever gets their new book sold first wins. Augustus will spend the summer writing something romantic and January will write the next great American novel. To make it easier for each other, they take each other on research dates. January takes Augustus to a carnival and forces him to watch romantic comedies, while Augustus takes January to interviews with cult survivors. A friendship begins to develop between the former rivals.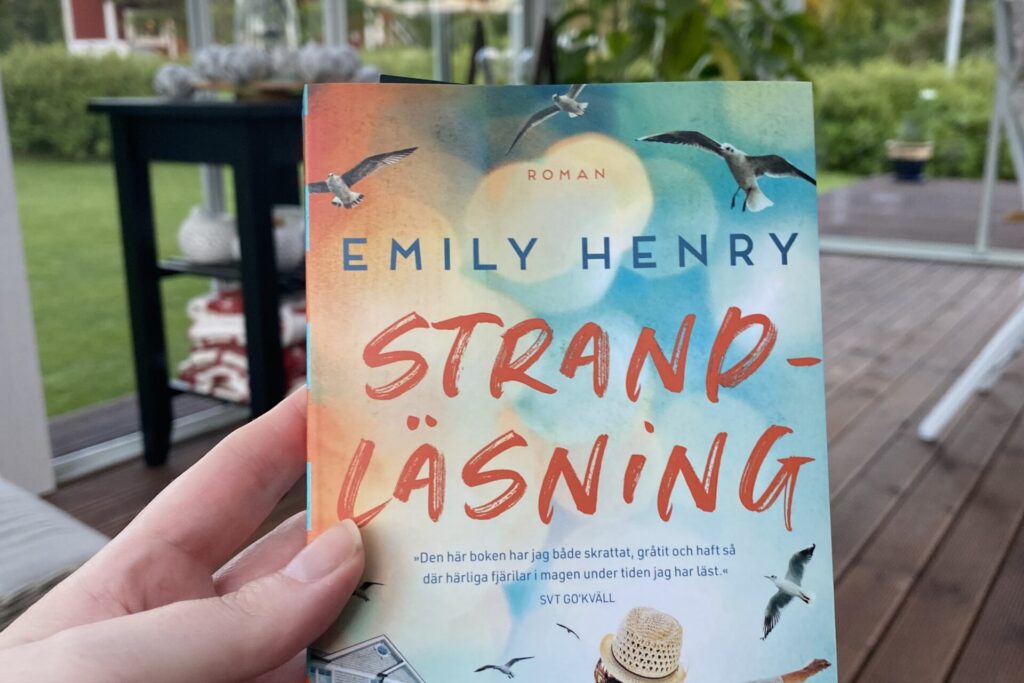 The main thing that made me like this book is that it describes something that you don't usually read much about – writer's block and the everyday life of a writer. As a writer, I can sometimes long for books on such topics (if you know of any other books that address these issues, please leave a comment or get in touch via email or social media).
Emily Henry delivers a book that credibly portrays the life of a writer. The book charms me as a reader with cute scenes mixed with seriousness and darkness. I definitely recommend the book Beach Read by Emily Henry.